Reclaim your space and sanity...
If you're drowning in disorganization and don't know where to start, then contact me now. I can help free you from clutter and help you create a space you'll fall in love with.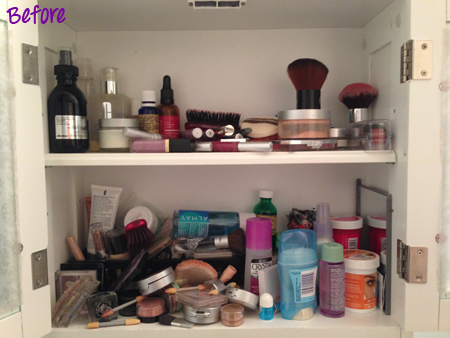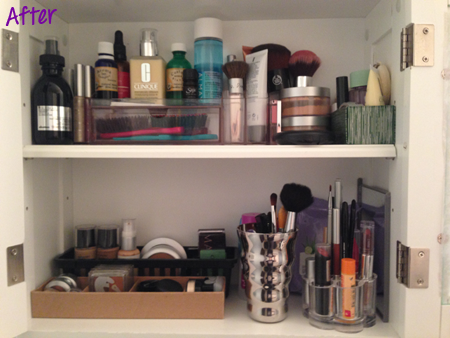 The need for organizational services can be quite varied:
Moving house;
New baby;
Children moving out;
Sort and Remove Clutter;
Businesses in need of more efficient systems;
Retirement; or
Death of a family member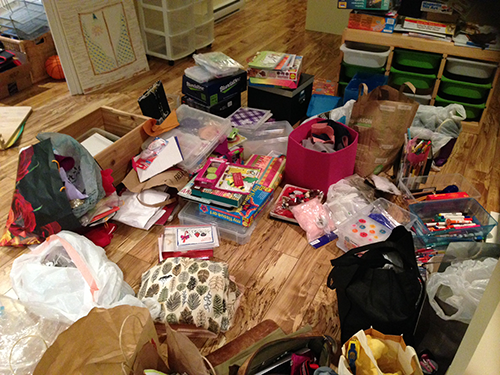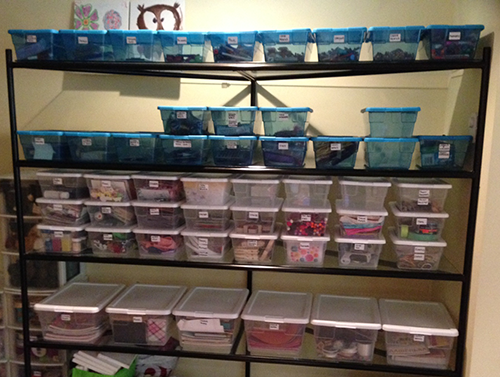 I can help relieve the stress, chaos and disorder caused by disorganization and clutter, and bring calm into your home or office.